Network BGM Server Software
PC based software for paging, scheduling, music playback and monitoring
Works seamlessly with iPX systems with remote monitoring via iPX5500
PMX II LAN version has all the features of PMX II Standalone with additional modules such as monitoring and control of equipment. Instead of dongle ( PMX interface ), it works with IP Clients such as iPX5155, 5300 and 5500 for collection of data and audio streaming.
​
Interfacing with iPX5500 would allow remote monitoring of equipment such as QP Series of power amplifiers, status of AX3800 and other modules that are being developed. This feature allows user to remotely monitor equipment located at different racks at different locations.
​
Regular updates are available for free download.
Works with Amperes iPX ethernet clients for audio streaming, monitoring and controls

Activity status of connected equipment

Media playback source for any music source supported by Windows Media Player

Media library to store unlimited songs in HDD

Weekly programmable timer for message or chimes playback

Calendar scheduling for media playback

Zone controls up to 258 zones

Naming of zones for easy identifications

Group paging / media playback

Priority paging setup with other PD mic in the system

Emergency paging alert
Instruction Manual (3/2020)
Note :
Software update : Jan 2022 Version 2.24
Check the compatibility versions
Refer to download page for latest updates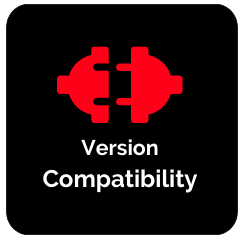 View Compatibility versions
Status of connected music clients
Scheduling available for Dates, Daily or Weekly repetitive
UI for paging which can be made to group of zones or specific zones only